These POS's are making me mad.
I'm tired of making lame airships, so I'll be basing a new airship
loosely
on this: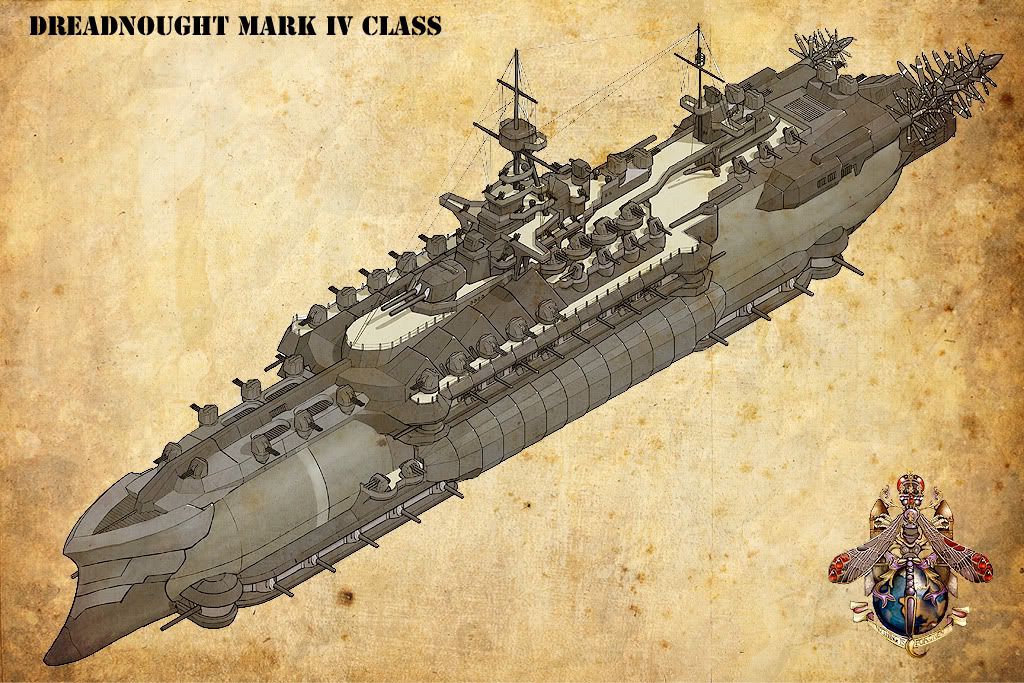 Now that summer is here I'll be funneling my life into this. Gonna make it a gun platform/carrier/ark/luxury cruise ship combo with at least a 300 block length. It will have EVERYTHING. If you want to do interior work I don't care who you are (noob, human, unicorn, Doozie, doesn't matter), just place a sign with your name at the designated spot and I'll add you to the region. All I ask is that you don't modify the exterior (much).
World: creative
Stargate: winterset
Workers:
Serenada
Doozie
Gubble1234
Positions are closed until a suitable amount of exterior ship has been produced. Could be a week or so. Will update this thread accordingly.
Theme song:
http://www.youtube.com/watch?v=-DWyuWh7gPA
Reward: I guess you'll survive the end of the world? There really aren't any rewards for helping out, but you sure as death will be mentioned as a helper.